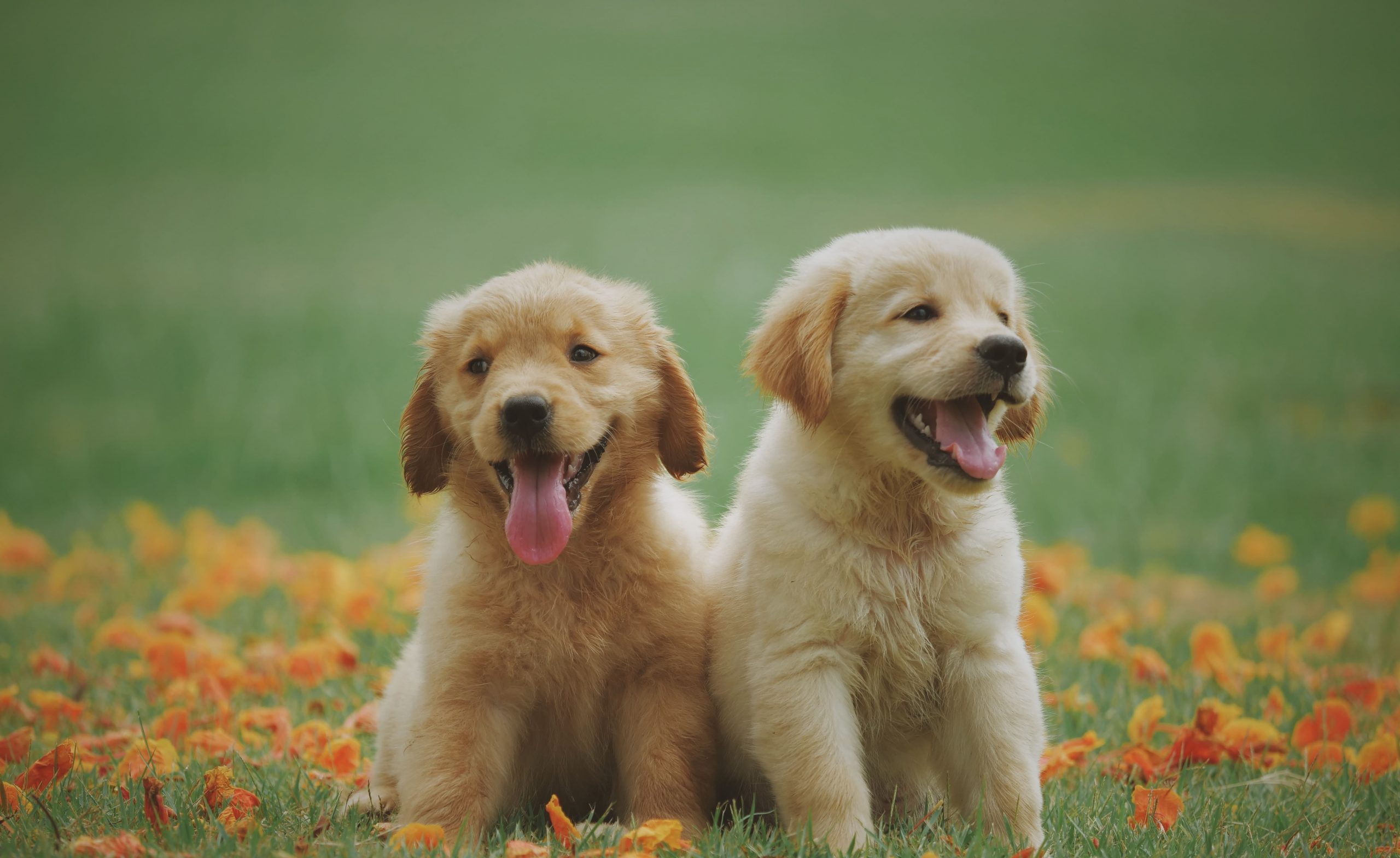 Our five week Puppy Preschool programme covers the basics in puppy care, socialisation and early training.
The course is run after hours at the clinic by our veterinary nurse, Bethany and each lesson lasts 1 – 1.5 hours.
The floors are cleaned and sterilised before each class and all puppies need to have at least their first vaccination.
Numbers will usually be between 4 and 8 puppies.
Each week Bethany will discuss varying topics such as feeding, toilet training and basic obedience training. Any issues or concerns that you may have with your puppy can be discussed.
We look forward to meeting your new addition and please call on (08) 6296 7711 or contact us here to book your place.
The Importance of Puppy Preschool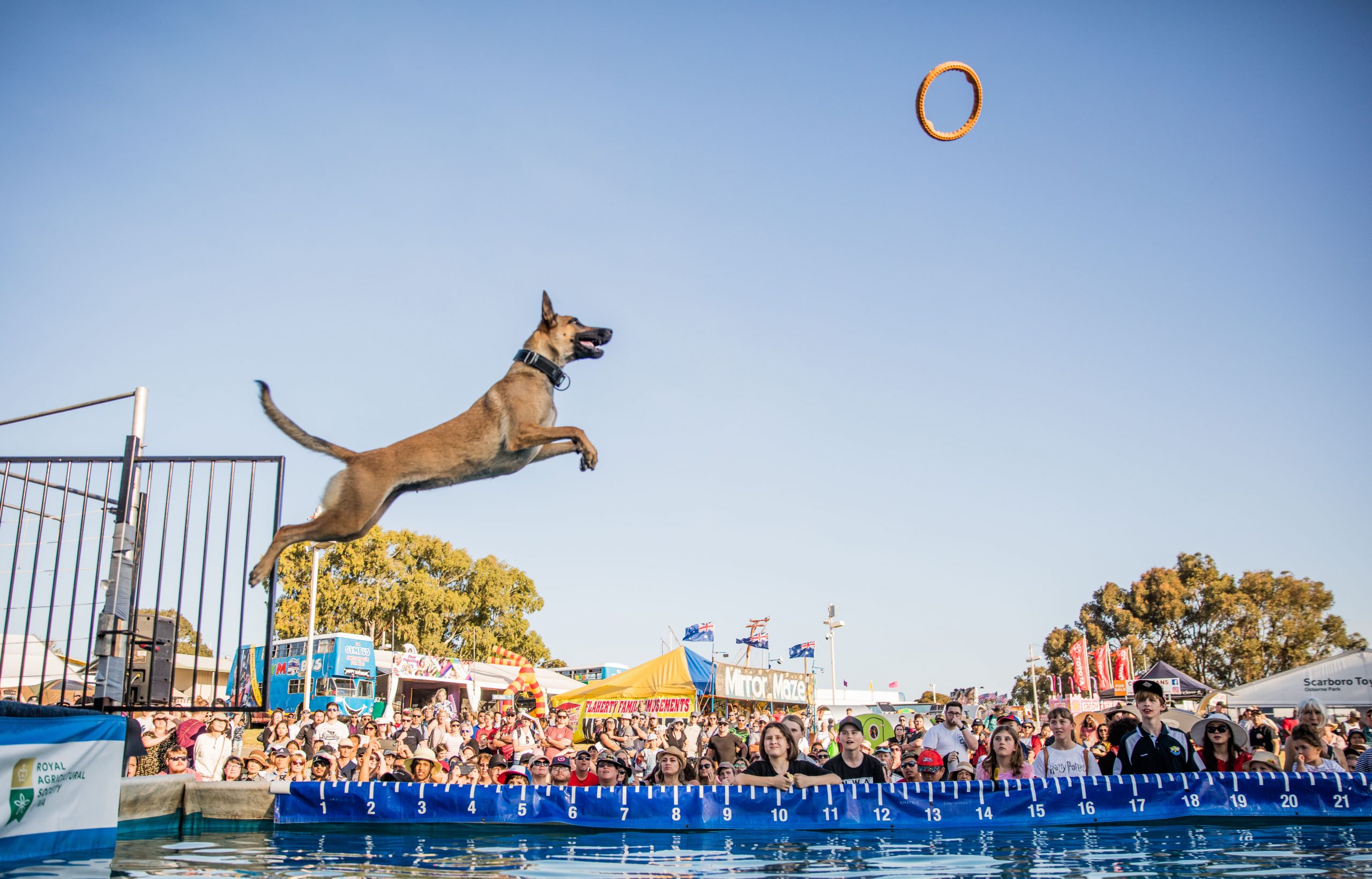 All puppies have a critical socialisation period which lasts from 4 to 18 weeks of age. During this time, they learn important lessons about how to interact with dogs and people, and how to behave within your family. The experiences and behaviours they learn during this time greatly influence the dog they will become in their adult life.
It is important to teach your puppy how to interact with other dogs in a safe and controlled environment. This is also the best time to start implementing training and establish boundaries so that your pup grows up to be a well behaved, obedient and enjoyable dog.
BOOKINGS ESSENTIAL and prepayment will allow you to secure your place and allow the class to start on time.
You can call us on 6296 7711 to book your place.
Classes are held at Vital Vet Animal Hospital in Ellenbrook.
These classes are held on a Monday evening from 7pm.
Puppy Preschool is held once a week over a 5-week period.
All puppies must have had their first vaccination (given at 6-8 weeks) at least 7 days before attending puppy class.
Due to the controlled environment, it is not necessary for pups to have had their second vaccination to attend class.
Puppy's bed or blanket to lie on
Puppy Kong
Please bring your puppy on a lead with a fitted flat collar (no check-chains please).
If your puppy doesn't know how to walk on a lead, we will cover this in the first class.
$125 Inc GST for the FIVE week course. Non refundable.
Places are limited and classes will only proceed when there are the correct number of puppies.
The price includes a puppy graduation pack and goodies, certificate, class notes for your reference and all treats are provided. Prepayment to be made before classes start so there are no delays on the day. Please give us notice if you wish to cancel.
Week One
In week one we will discuss puppy behaviour, dog body language, and we learn how different puppies play and interact with each other.
We also introduce the puppies in a controlled manner followed by free play if they are all comfortable.
We will discuss toilet training, enrichment toys, mouthing/nipping (Mr Mousey), digging, jumping up and nutrition/feeding. We also discuss any problems or concerns that you may have about your puppy.
Training session: Having fun. Gaining your puppy's attention with distractions. Sit. Getting used to the lead.
Week Two
We review week one, any problems and have question time.
We will discuss a number of topics pertaining to your pets general health including: vaccinations, heartworm prevention, intestinal deworming and flea prevention.
Training session: Review sit. On the lead exercise and drop. Obstacle course. Plenty of free play!
Week Three
The focus of week three is basic grooming and common infections or problems your puppy may experience. We will discuss allergies, eyes, ears, dental hygiene, nails and bathing.
Training session: Review drop, stay and on the lead exercises. Recall exercises and obstacle course. Plenty of free play!
Week Four
We discuss poisons and dangers in the home. We cover everything you need to know to keep your pup safe. We will also discuss council registration, forms of identification and sterilization.
Training session: more socialization and recall exercises, obstacle course. Supervised free play.
Week Five
I will take you on a behind the scenes tour of the hospital.
Graduation certificate, puppy packs and any final questions you may have before you venture outside with your puppy.
Training session: We practice our training by completing a fun obstacle course with your puppy. This obstacle course will encompass all training from previous weeks.
Book an Appointment for Your Furry Friend.